Spa e has been the place to go in Miami Beach and South Beach for facial treatments, body treatments, hand and foot treatment, massages and more for the past 10 years. The award winning day spa has been voted the Best Day Spa in Miami Beach as well as having award winning staff members.
Spa e's special atmosphere and award winning staff will have you coming back anytime you're ready for a spa trip to South Beach.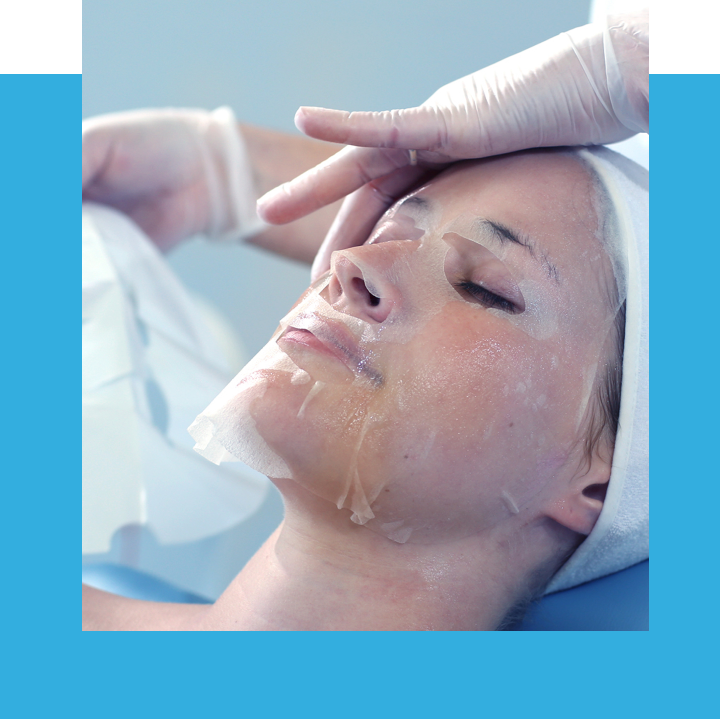 "The Best Facial of the Century" - Cosmopolitan UK. Layer upon layer of pure, fresh European seaweed to rejuvenate, tone and firm with visible results.
Restore moisture barrier with our new Hydro Dew Pure™ to reduce dryness and provide and envelope skin in rich moisture.
Papaya Enzymatic Micropeel
Rapidex® Marine Exfoliator
All Facials include deep cleanse and extractions.
Recover a radiance and luminosity you thought gone forever with our Biolight® Miracle Facial with 30% Glyco-Sea® peel.
Target redness and sensitivity with our Red Out® Facial and our renowned seaweed combining silver and our renowned seaweed.
VITA CURA® 5 PHASE FIRMING FACIAL
Our exclusive combination of Papaya Enzymatic Micropeel and cool Spirulina mask to instantly revive, tone and firm.
LED LIGHT THERAPY SKIN TIGHTENING FACIAL
Minimize fine lines and sun damage. Customized light therapy with galvanic gel containing hyaluronic acid followed by hydrating gel seaweed facial mask.
DEEP CLEANSE FROM THE SEA
Enjoy the complexion nature intended with this Hydra Medic® facial designed to purify and gently control problem skin.
Say goodbye to dark circles, puffiness and the fine lines with this Opti-Firm® Eye Contour Treatment for dazzling eyes. With facial $ 45.
Pure cooling comfort with deep relief tea gel and hydrating seaweed mask.
New advanced med spa Services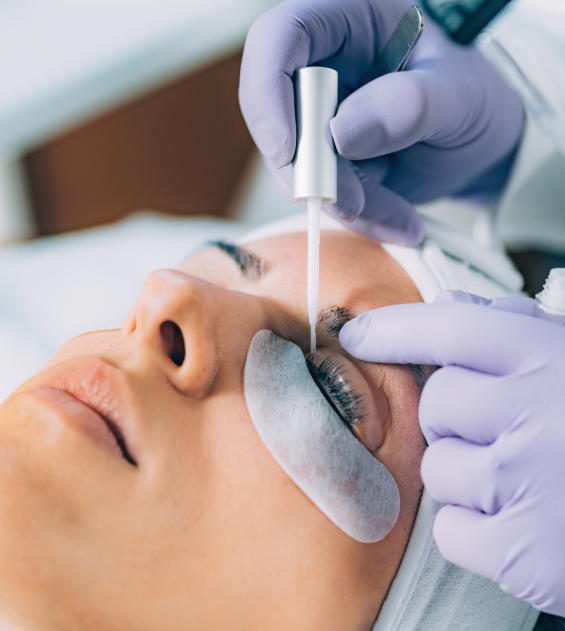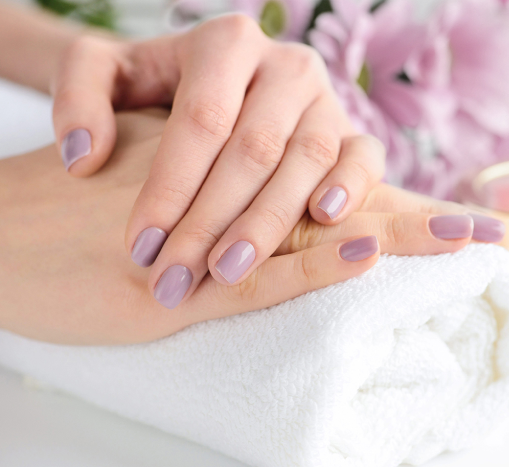 Sea spa exfoliation with soothing hand and arm massage followed by hydrating peach infused paraffin mask leaving hands soft and pretty.
Combination of Happy Feet relaxing foot massage and full Spa pedicure.
Dip with Tips $75 and up Removal for dip, Shellac, etc $10
BEAUTIFUL NAILS, GOOD MOOD
Perfectly manicured nails.
Reverse the signs of aging with our 30% Glyco - Sea® peel - Now Also For hands
Sea Spa exfoliation before your fabulous foot massage.
Peach infused paraffin treatment /Hands U$ 15/Feet U$ 20.
New press on Nails with Gel Polish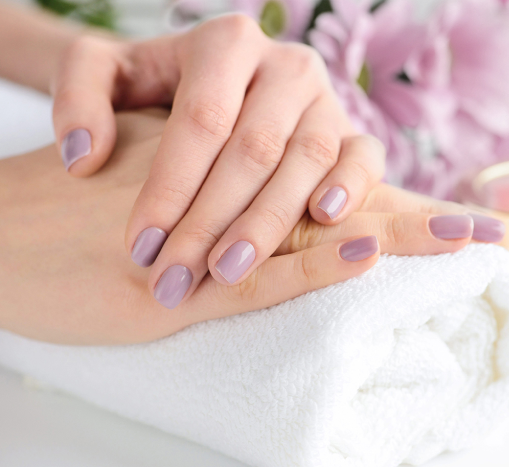 A detoxifying dry brush exfoliation, followed by a full body exfoliation with caffeine and a Contouring Mask seaweed mask, and finishing with the Vita Cura Cellusea Lift Body Contouring Cream.
Stimulating dry body brush, exfoliating sea salt with pure essential oils followed by full body hydrating lotion.
Pure Honey and almond exfoliation for that more sensitive skin before your soothing pure body bliss of seaweed body cream.
Deep pore cleansing back facial.
Enjoy double the pleasure with a relaxing hot stone therapy massage & seaweed facial.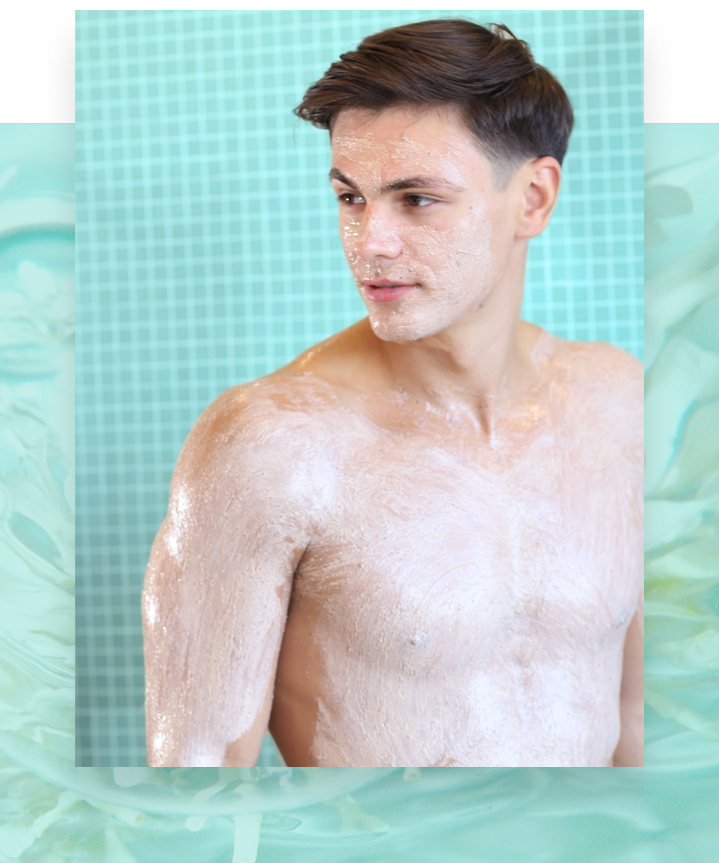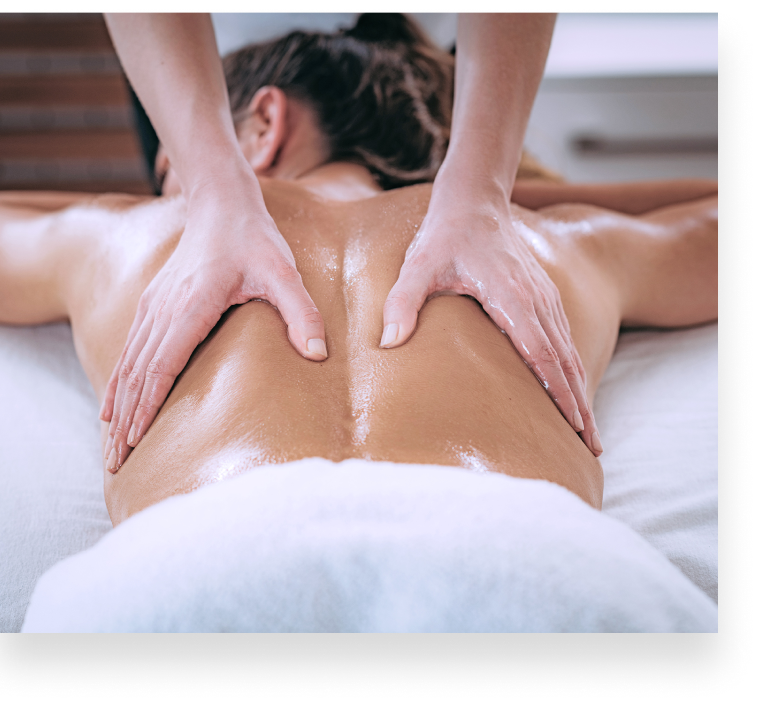 50 minutes: Relax, de-stress and relieve sore muscles.
50 minutes: Deep tissue massage.
50 minutes: Aromatherapy Bliss.
50 minutes: Fabulous hot stone massage.
30 minutes: Stress relieving neck and shoulder massage.
Following your brazilian wax, instantly soothe and restore the area with Repechage cool relief soothing gel and antioxidant seaweed mask.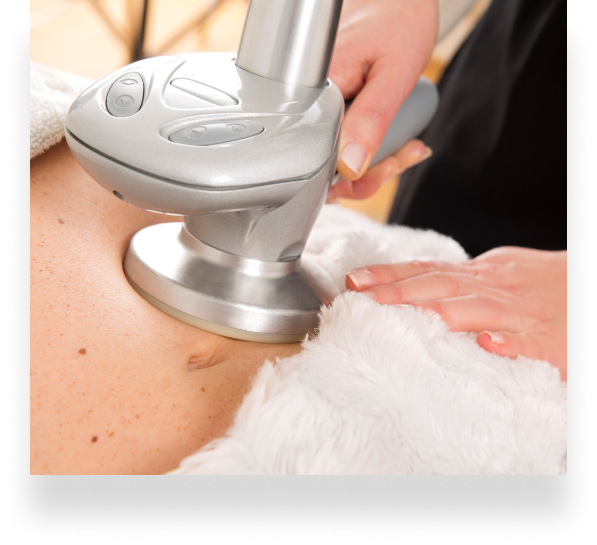 Realize a slimmer, trimmer figure and free yourself from cellulite, strech marks and loose skin.